A Beginners Guide To Completes
Don't want all the technical mumbo jumbo and just want a skateboard ready to roll?
Buying your first skateboard can be really intimidating. What board is right for me? What trucks do I need? What wheels are best for beginners? Do I get a complete or set one up myself? What is the difference to it all?! All these questions and more will run through your head and with such a big range of parts to choose from it can all be a bit overwhelming! We've put together the following guides to give you all the information you need to buy all your skateboard parts with confidence and get out skating sooner! So let's get into it!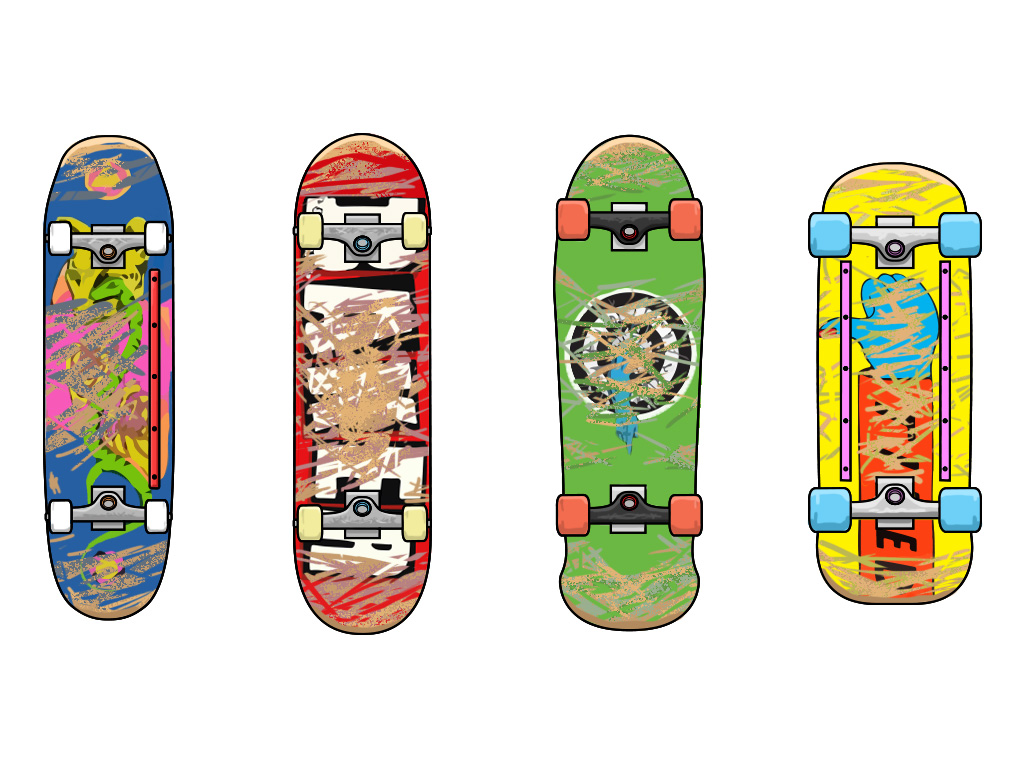 Completes
So you don't want all the technical mumbo jumbo and extra costs associated with building your first skateboard and just want to get out there and skate? Have no fear, we have cost effective complete skateboards ready to roll. From toddlers' sizes all the way to adults, we've got something for everyone. Follow the below size guide to find the right complete for you:
Micro Completes
The micro completes are for the little tackers to get comfortable rolling on 4 wheels. These come much smaller than the adult sizes and many come with a soft rubber top instead of your standard grip tape. This makes for lots of fun in bare feet or on your knees without tearing up those tiny feet or clothes!    
Beginner Completes
Your basic completes will set around a very reasonable $100 - $160 and come with all the basics you need to start to skateboarding. All the components are coming from the same brand so you're not going to get the same level of premium quality as the custom built setups but you can always upgrade everything later on!
Premium Completes
The premium range of completes will sit around the $180 - $220 mark and come with premium branded trucks, wheels and bearings. You will also find the decks have more shape to them which can be better when learning tricks. Many of these boards match up to what you would buy separately, but you get it at a much better price! 
Cruisers
Cruisers, as the name suggests, are for cruising. These boards have a very restricted ability to do any tricks but if all you want to do is get from A to B there is a wide variety of these boards you can choose from in all different sizes. These do come at a bit of a higher price point but the components are built to last long days cruising down by the beach or bombing some hills.
To put it simply, choose the right size and a design that you like and you'll be rolling in no time!  
Now get out there and go skateboarding!
Did this answer your question?
Thanks so much for your feedback!
%s of people found this helpful.